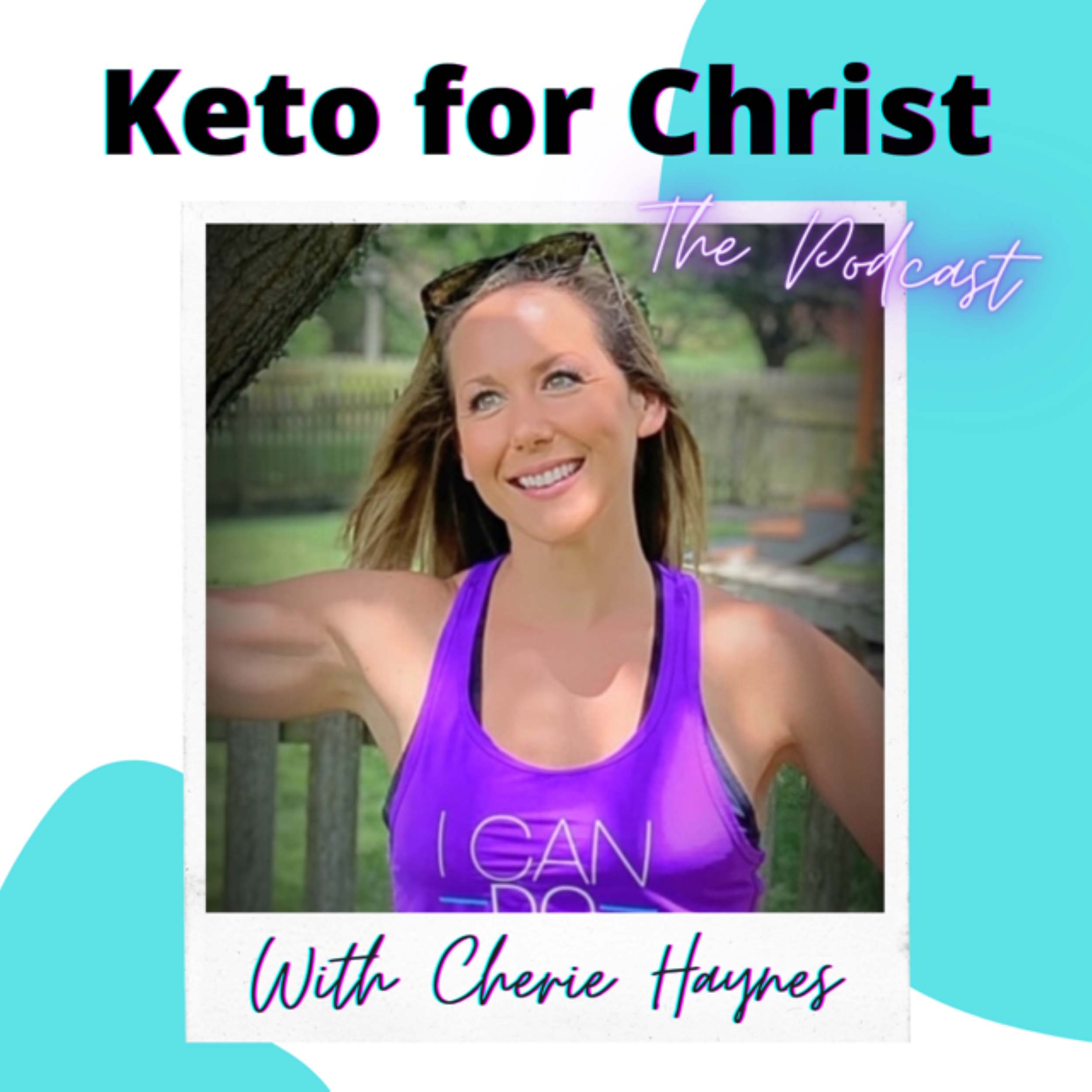 In today's episode, I expand on the power of affirmations and share a simple formula that Hal Elrod created that you can easily implement.  I also walk you through taking the "Who Do You Want To Be" from episode 19 and turning each part into a powerful affirmation that you can recite each day to remind yourself of that person you so desire to become.  By being disciplined and taking the time to put this daily practice into place, aka putting in the work, I truly believe you will transform every area of your life.  Join me now for an action-packed episode!
Here is a link to Hal's podcast.  I really encourage you to check it out!
https://www.podbean.com/ei/dir-p593p-ca314db
Here is my affiliate link to the Miracle Morning book by Hal Elrod
Here is my affiliate link to The Miracle Equation by Hal Elrod
Would you like to work one-on-one with me?  Email me at:
healthcoach.cheriehaynes@gmail.com
Would you like to join the Keto for Christ community for FREE?
https://www.facebook.com/groups/294986235117901/?ref=share
Do you need an extra boost to help lose those last 10-15 pounds?  These products curb your appetite, leave you feeling satisfied, and eliminate cravings for good!
https://cheriehaynes.bulavita.com/bulafit-keto/